Power of Prayer and Praise
Prayer is powerful!  God's hand moves when people pray together. Through prayer, God makes the impossible, possible. Our individual prayers have great power. But there is even more power when we come together and pray in agreement. When we come into agreement with God the impossible becomes possible.
Matthew 18:19 says "Again I say to you that if two of you agree on earth concerning anything that they ask, it will be done for them by my Father in heaven. For where two or three are gathered in My name, I am there in the midst of them".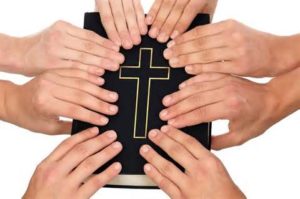 Here are a few instances in Scripture where the impossible became possible: 
When the lepers came into agreement with Jesus, they were healed.
When the demon possessed came into agreement with Jesus, the demons had to leave. 
When the sick came into agreement with Jesus, they were healed. When the hungry 5000 came into agreement with Jesus, their stomachs were filled.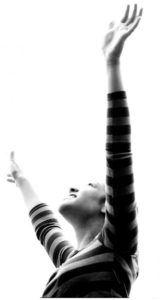 Praise and Testimony is powerful as well!  
Every time we give God praise and testifies of what He has done in our lives – we become strengthened in our faith and others as well. When we share our testimonies we encourage others to believe in God and His Word. 
Revelation 12:11 says "And they overcame him by the blood of the Lamb, and by the word of their testimony; and they loved not their lives unto the death.
Submit Your Prayer Request